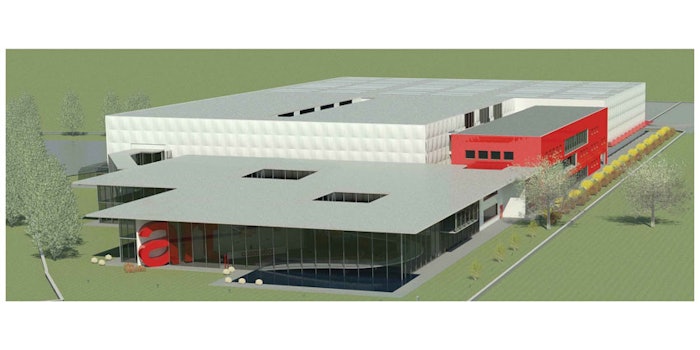 Italian cosmetic manufacturer, ArtCosmetics, has announced its goal to reach $210 million by 2022.
According to ArtCosmetics, its business has doubled in dollar growth since 2015—$52.6 million to $108.7 million.
The company currently has 280 customers in 29 countries and plans to open a new plant in Mozzanica, Italy, at the end of 2018. The new plant will focus on producing emulsions and anhydrides, foundations, mascaras and lipsticks as well as host a new innovation center with a 16,145 square foot laboratory. Additionally, the new location will include a pilot area that will be used to experiment with advanced work processes. There will also be a center of excellence for powders set up on the current premises.
Pierfranco Accardo, CEO of ArtC, said, "The project relating to the new headquarters is essential in order to increase growth over the next four years. By innovation, we mean not only in the development of our formulas but also in the investment of high-tech tools to ensure we deliver on our corporate mission for excellence."