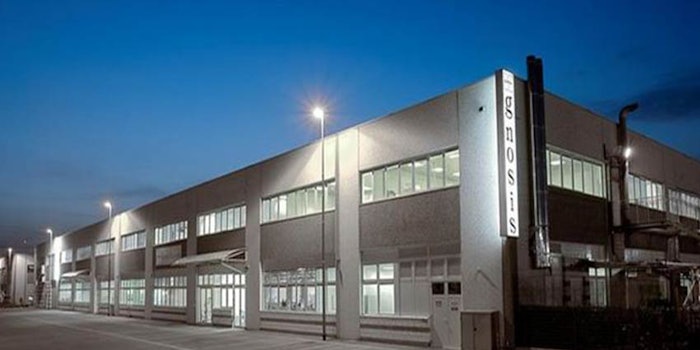 Fermentation is all the rage in beauty, driving acquisitions in the cosmetic ingredient sector. Lesaffre has acquired outstanding shares of Gnosis, a fermentation-derived ingredient specialist focused on cosmetics and other specialty sectors.
The acquisition is part of the Lesaffre Human Care business unit, which is focused on the development and supply of fermentation-derived ingredients for the human care sectors.
Gnosis runs GMP production sites Sant Antonino, Switzerland, and Pisticci, Italy, and commercial offices in the United States and China. The company's head office and R&D facility is based in Desio, Italy.
"Lesaffre welcomes this acquisition, which is entirely in line with its strategic development objectives," said Antoine Baule, Lesaffre's CEO. "We are pleased to contribute to the development of this company, and to build on the skills and expertise of the existing teams. The synergies that we will develop between Lesaffre and Gnosis will enable us to improve our production processes and offer products and services that are increasingly innovative and closely matched to customer and consumer needs."
Aldo Basseti, founder of Gnosis, added, "We are pleased to join forces with Lesaffre, a family company known and recognized internationally for its professionalism and the quality of its products and services. We thank the Macafferi group, which has provided us with unfailing support during its 13 years at our side, and has helped us to grow substantially. This new partnership will enable Gnosis to consolidate its position, and to move into a new phase in its growth."