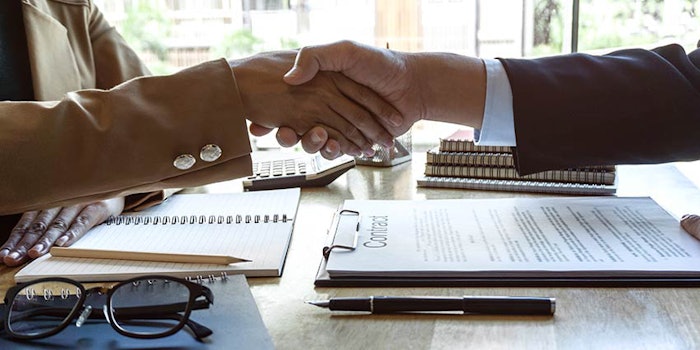 Clariant has announced its signing of a Memorandum of Understanding (MoU) with Saudi joint stock company Saudi Kayan, which specializes in chemicals, polymers and specialty products.
As defined by the MoU, both companies have agreed to evaluate the formation of a joint venture to establish a manufacturing facility for alkoxylates. This facility would combine Clariant's alkoxylates production technology and Saudi Kayan's raw materials, and would be based within the former company's Petrochemical Company complex in Jubail Industrial City, Saudi Arabia.
Alkoxylates are a downstream product of ethylene oxide, used in a variety of specialty applications in Clariant's home care, personal care and industrial applications segments.
Saudi Kayan is an affiliate of Saudi Basic Industries Corporation (SABIC), Clariant's largest strategic anchor shareholder  with a 24.99% stake. The MoU is a part of the further evaluation of additional collaborative business opportunities between Clariant and SABIC.