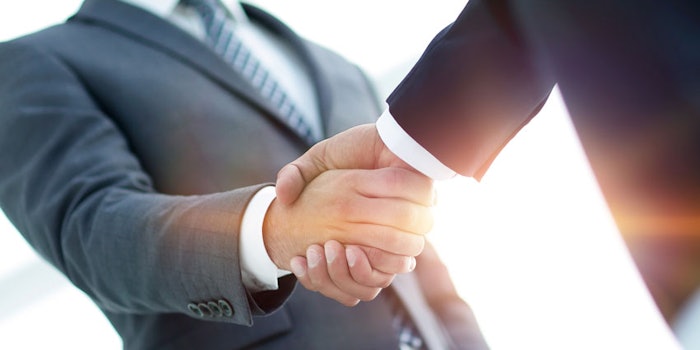 FusionPKG has announced its acquisition of Architectural Beauty (AB), a New Jersey-based formulation, marketing and turnkey provider.
According to FusionPKG, the acquisition is meant to support FusionPKG's turnkey division, FusionPKG BeautyLab. AB will help bolster Fusion's portfolio of innovative formulas and expanding its capabilities to include marketing and design services. 
"AB has an outstanding track record in formulation development and turnkey execution," says Derek Harvey, Co-CEO of FusionPKG. "The integration of AB into our global network of formulators and contract manufacturers will support our expansion strategy and assure that we are offering the best of innovation in both packaging and formula. With consumers demanding Fast Beauty, the brands are challenged with a constant demand for newness, this model provides a solution to their challenge."
"FusionPKG is an industry leader that we have always admired, so becoming part of their team was an opportunity we knew we wanted to seize," said Grandis. "We are excited to have Architectural Beauty partner with the FusionPKG team. Our chemists fit naturally into their turnkey model, which is based on using innovative practices to helping brands get to market quickly."