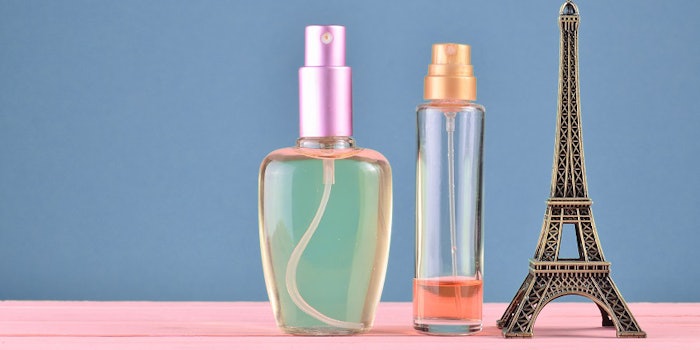 L'Oréal has announced plans to invest €15 million in its Aulnay-sous-Bois plant, near Paris, as well as dedicate it to the production of fine perfumes and perfume collections.  
With the investment, the group hopes to make the plant L'Oréal Luxe's second ​​"Manufacture du Parfum" with specific know-how, expertise and technologies in fragrances. Currently, L'Oréal Luxe has four factories in France (an Aulnay-sous-Bois, Gauchy, Caudry and Lassigny plant). Overall, L'Oréal operates 11 manufacturing sites within the country.
Related: L'Oréal Leads the Way to Experiential
"The Aulnay-sous-Bois plant will be a strategic pillar for L'Oréal Luxe's production of perfumes and as such, the plant will have a global reach," said Barbara Lavernos, executive VP, chief technology and operations officer of L'Oréal. "This significant investment highlights our aim to adapt manufacturing capabilities to new market challenges while developing the expertise of each of our plants."