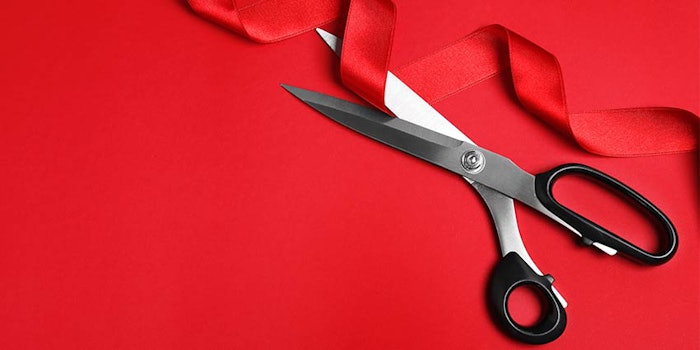 Hot on the heels of a multi-million-dollar expansion in Pennsylvania, Henkel has opened the Henkel Experience Center at its consumer products headquarters in Stamford, Connecticut.
The 52,000 square foot facility includes 10 different experience stations, providing the company's retail partners with an environment innovate and gain insights. It aims to engage customers across business units with customizable collaboration sessions. The interactive stations allow visitors to experience the consumer products through multimedia and experiential elements, and creating products themselves.
The center is the company's latest move in pursuit of growing and enhancing its market position in the U.S.; over the last four years, it has invested nearly $5 billion in North America. It joins Henkel's existing North American consumer research centers, R&D labs and test hair salon in Trumbull, Stamford and Darien (all in Connecticut).
"The Henkel Experience Center is an innovative platform that demonstrates how customers and consumers are at the heart of everything we do at Henkel," said Stephan Fuesti-Molnar, president, Henkel consumer goods, North America. "With the ability to customize visits for each customer, according to their needs and goals, it provides an ideal setting for collaboration with Henkel beauty care and laundry & home care experts on individualized business growth discussions and strategic partnership planning."