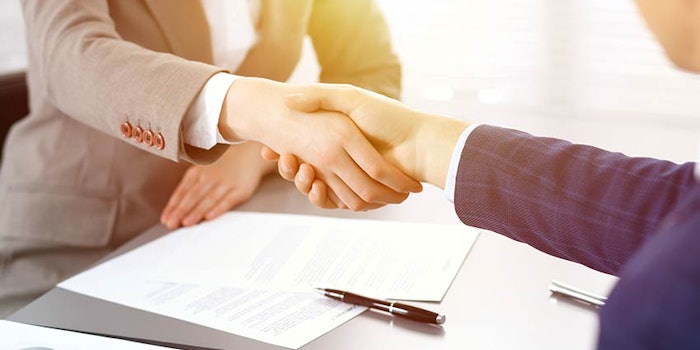 DIC Corporation has agreed to acquire BASF's global pigments business, BASF Colors & Effects (BCE).
The move broadens DIC's global pigment portfolio—which includes those for plastics, inks, and several other applications alongside cosmetics—and expands its pigments footprint in Europe. Together, DIC and BCE possess more than 30 pigment production facilities worldwide, with product offerings in categories including effect pigments, inorganic pigments, organic pigments, specialty dyes and pigment preparations.
Business in the immediate future will remain as usual; a transition team will be installed to ensure a smooth transition for customers and employees by the anticipated 2020 closing date.
"Our acquisition of BCE brings together complementary resources and expertise of two recognized leaders in innovation, product stewardship, regulatory leadership, application support and manufacturing," said Kaoru Ino, President and Chief Executive Officer of DIC. "We have outlined a clear growth path for DIC with the target to increase our sales to 1 trillion yen (approximately €8 billion) by 2025. In this context, BASF's pigments portfolio is an important strategic addition in meeting our goals more expeditiously. It will allow us to expand our offering as one of the leading pigment suppliers globally and provide our customers even more versatile solutions."
"We have achieved our goal to find an owner who considers pigments a core strategic business," said Markus Kamieth, Ph.D., member of the board of executive directors of BASF SE responsible for the industrial solutions segment. "DIC pursues ambitious growth plans and has announced to further develop the business in the coming years. We are convinced that the pigments business will be able to unfold its full potential within DIC."
Added BASF Colors & Effects senior vice president and managing director Alexander Haunschild, Ph.D: "We see DIC as an owner who is willing to invest, committed to innovations and interested in the longer term success of the business."