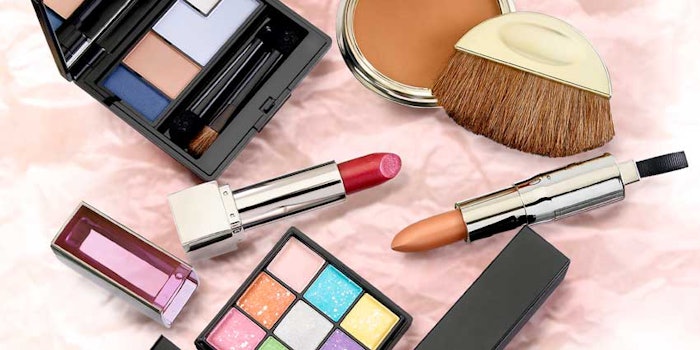 Daria Carlin Long has been promoted to vice president and general manager of Gelest's personal care group. Reporting to Gelest CEO Ken Gayer, Long will lead all aspects of the company's personal care business, including marketing, sales and product and distribution-channel management.
"Given her talent and vast experience in the personal care industry, [Long] has made significant contributions to the Gelest product management and marketing team," said Gayer. "We look forward to her industry leadership as we continue to grow our personal care business."
As a member of the Society of Cosmetic Chemists and Cosmetic Executive Women, Long earned an MBA in international marketing from Rider University and a bachelor's degree in biochemical engineering from the University of Pennsylvania.
Reporting to Long in her new role is Allison Bezden, who will be responsible for business development in the personal care Group. Bezden has been at Gelest for four years and has held roles in quality control and, most recently, inside sales.