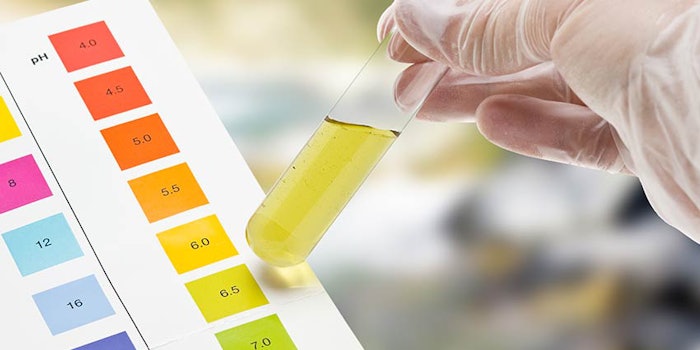 Angus Chemical Company has announced the availability of the first commercial volumes of Tris Amino tromethamine crystals, which are used as a pH adjuster in personal care and cosmetic formulations, as well as a fragrance material. The commercial volumes are available from Angus Chemical Company's newly expanded manufacturing facility in Ibbenbüren, Germany.
As the only fully integrated manufacturer of tromethamine, Angus' Tris Amino production capacity at the Ibbenbüren location adds a second Angus manufacturing source for Tris Amino crystals.
Once full capacity is brought online in 2020 at the Ibbenbüren facility, it will include cGMP compliant manufacturing–which adheres to IPEC excipient guidelines–supporting the next generation of Tris Amino products for the life sciences and personal care markets.
"We continue to address the regional and global needs of our life sciences and industrial customers through investments and product innovation," said David Neuberger, president and CEO. "This most recent capacity expansion builds on Angus' decades-long commitment to underwrite fast-growing global demand for Tris Amino tromethamine. Within the last five years, we have doubled Tris Amino capacity and further enhanced our integrated quality management system to ensure that Angus is well-positioned to meet the demanding supply, quality and compliance standards of the life sciences and industrial markets that require this essential chemistry."