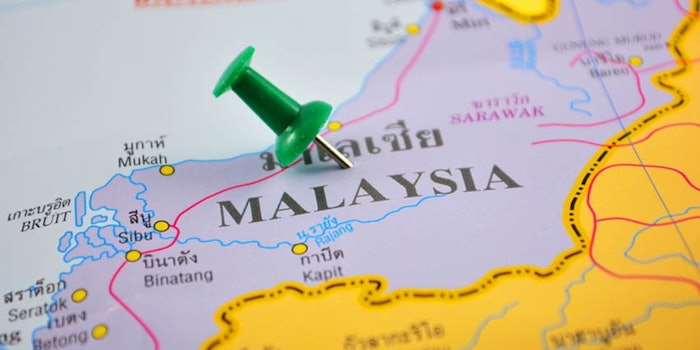 Plant-based ingredient supplier BioAktive has announced the appointment of Excel Specialty Chemical as its exclusive distributor in Malaysia. Excel Specialty Chemical will handle all of BioAktive's business in Malaysia, including its existing pipeline of projects with Malaysian customers.
Previously: BioAktive Appoints Garzanti for Italian Distribution
The move follows BioAktive's repositioning of its portfolio to focus on a new set of plant-based function ingredients, as well as the expansion of the company's distribution network in Asia. Excel Specialty Chemical's experience in the industry will help BioAktive establish a foothold in Malaysia. The partnership will also allow Excel Specialty Chemical to enrich its offering to its existing customer base.
"BioAktive is dynamic, supportive and flexible. This totally fits our business concept and their products fit perfectly with the trends," Grace Chan of Excel Specialty Chemical said. "We will be able to blend well together. BioAktive's natural products compliment our current portfolio which our Natural formulators need. We see great potential for their products, especially HydraMaxx, because it is so unique as a cold process emulsion base, Natralite because of its amazing skin feel and skin caring properties and Dermamaxx, because of its lamellar structure and luxurure skin feel."
"We chose Excel Specialty Chemical because of its strong leadership, deep experience and because of our personal relationships," Solomon Matzner of BioAktive said. "We know they are transparent, reliable and incredibly hands-on with their customers. Working with them is a real no-brainer for us. We know that they have the right experience and understand the value proposition of our products."