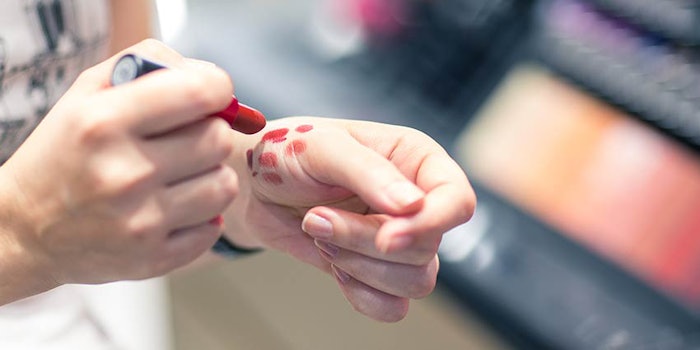 SGS has announced it has acquired Thomas J. Stephens & Associates, Inc. [Stephens].
Previously: SGS Measures Diaper Softness—Could it Work for Hair?
Headquartered in Richardson, Texas and with a facility in Phoenix, Arizona, Stephens is a nationally recognized clinical research organization serving the cosmetic and personal care industries.
Previously: SGS Digicomply is Now Available for the Cosmetics and PCG Industries
Stephens was founded in 1989 by Thomas J. Stephens, Ph.D. and still privately owned. The organization is a leading provider of safety and efficacy testing and contract research services.
The company has a staff of nearly 100 individuals and generated approximately $15 million for its 2019 revenues.
"This acquisition expands SGS's consumer and retail service portfolio in the clinical testing sector for cosmetic and personal care products in the [United States]," SGS CEO Frankie Ng said. "The combination of Stephens and SGS Harrison Research Laboratories in New Jersey gives SGS a leading position in this field in the USA."