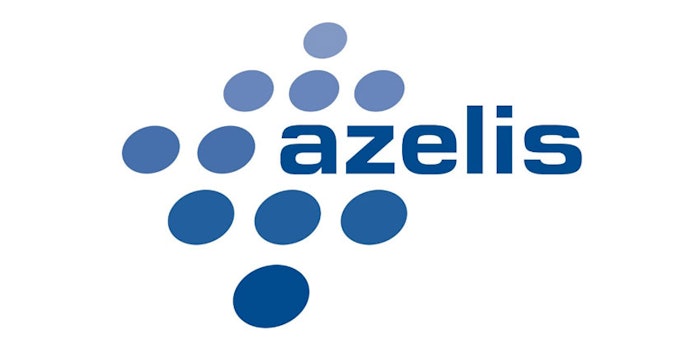 Global specialty chemicals distributor, Azelis, recently acquired Ross Organic, a California-based company that specializes in distributing to the personal care, home care and industrial cleaning markets. This announcement comes on the heels of a recent Research and Markets report that states the global organic personal care market expected to reach $25 billion by 2025.
This is a strategic move for Azelis as it will help further growth in the Western U.S. as well as increase their resources.
The company has stated that the Ross Organic brand will remain, along with the people servicing the western personal care market.
Stephanie Ross Leshney, president and co-owner of Ross Organic, stated, "It is with great pride and enthusiasm that we join Azelis Americas, the leading specialty chemical distributor in North America. We are confident that this move will further strengthen Ross Organic's customer and supplier capabilities, as well as ensure we remain the preeminent personal care distributor in the Western U.S."
Frank Bergonzi, president and CEO of Azelis Group, commented on the acquisition by saying, "One of the pillars of our personal care strategy has been to focus on increasing our footprint in the US in the personal care space...They are a proven leader in the sales and marketing of specialty products and have the technical resources and lab facilities to be successful, which are also key elements to our value proposition. This acquisition affords us the extended reach and history of sustainable organic growth in a strategically important market segment."
Tim Dooling, president of personal care and home care and industrial cleaning market segments at Azelis Americas, said, "We will maintain all of their technical selling capabilities and do not plan to make any significant changes. Stephanie Ross Leshney will continue to lead the team, and we see no disruption in services to our customers or principals. We value the team Stephanie has put together and the Ross Organic name in the industry."