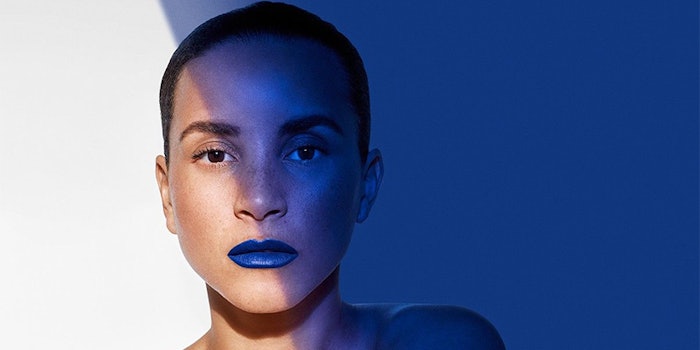 Hogo by Symrise is a search platform available for cosmetic manufactures to obtain a list of suitable ingredients for preserving cosmetics and offers access to potential combinations as well as dosage information.
Related: Symrise Moves To Sustainable Packaging
Hogo includes features such as editorial content regarding product protection, utilization of filters to fufill global regulatory requirements and even provide users with efficacy data.
"Ingredients that protect cosmetics from microbial growth in the formulations are essential for consumers and thus also extremely important for our customers," said Yohanna Sander, director, micro protection business unit at Symrise cosmetic ingredients division. "We see Hogo by Symrise as a helpful assistant for our customers. It offers them valuable benefits and allows them to work faster and more efficiently."