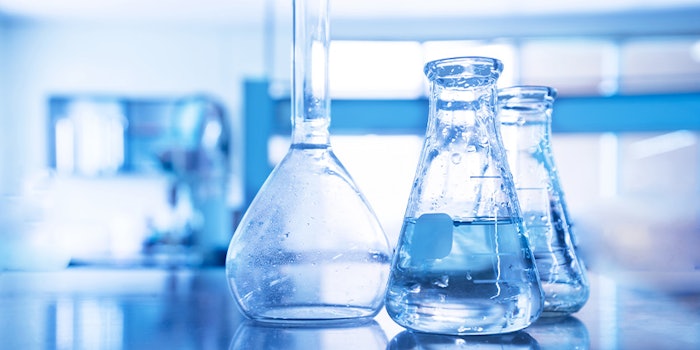 Innospec has announced it will be raising the price of select products as of Jan. 1, 2021, or as soon as contracts permit. 
Related: Innospec's Pureact SNDT-65 CO Benefits Mild Beauty Bars
The price increases will range from $0.05 to $0.15 per pound. This increase will impact products sold under the Pureact, Iselux, Aminol, Empigen and Empicol trade names.