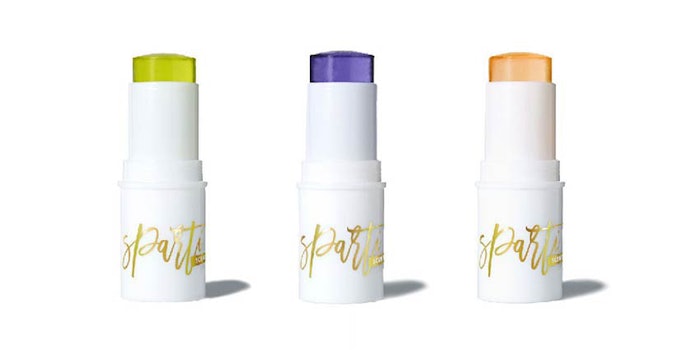 WWP Beauty has entered into a licensing agreement with Scentinvent Technologies to make the Scentinvent's trade secret formulations to WWP's clientele of luxury, prestige, masstige and mass market brands via turnkey solutions.
Scentinvent's technologies include the Linger Pure Parfum Serum, an alcohol-free fragrance in serum form. It also launched Sparti Scents, "skin-loving" perfumes in stick form.
The company was founded by Abby Wallach and Caroline Fabrigas.
Previously: WWP's Intentional Beauty Collection
"From the moment I experienced Scentinvent Technologies new innovative formulations and learned about their vision to reimagine and re-engineer the fragrance category, I envisioned a global opportunity for a strong partnership with WWP Beauty to offer a fresh vision to the beauty and fragrance industry," said Josh Kirschbaum, CEO of WWP Beauty. "Abby and Caroline have not only re-engineered new forms of fragrance with new delivery systems, they have created a new fantasy and experience with Sparti Scents to lead the way!! Their super fun-loving fragrance brand speaks to the future of fragrance and what it will look, feel and smell like. We are thrilled to Join the Sparti and be a part of this scent revolution!!!"