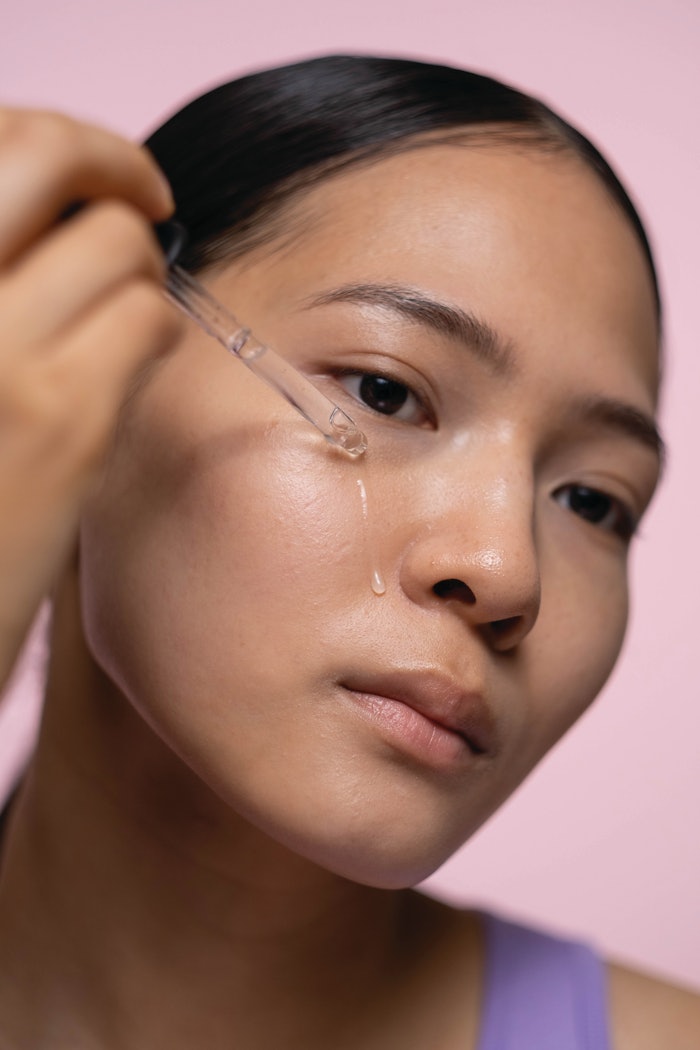 Demand for safety and transparency and a stronger reliance on medical guidance have reinforced the need for "clinical" efficacy and elevated levels of trust. Dermocosmetics were a direct beneficiary of this momentum, characterized by a "back to basics" approach to beauty that relies on scientific claims and underscores healthy living trends.
Euromonitor defines dermocosmetics as therapeutic-positioned products that promote the health and beauty of skin and hair by combining properties of cosmetics products (including but not limited to cleansing, moisturizing and beautifying) with those of dermatologicals (treating skin and/or scalp concerns).
Regional Drivers
According to Euromonitor International's "Beauty Survey," 36.1% of global respondents cited skin/hair health benefits as their main motivation for using dermocosmetics in 2021 (F-1). This was the most-cited reason for usage in 2019, 2020 and 2021.
For the full article, check out Global Cosmetic Industry's April 2022 digital magazine.