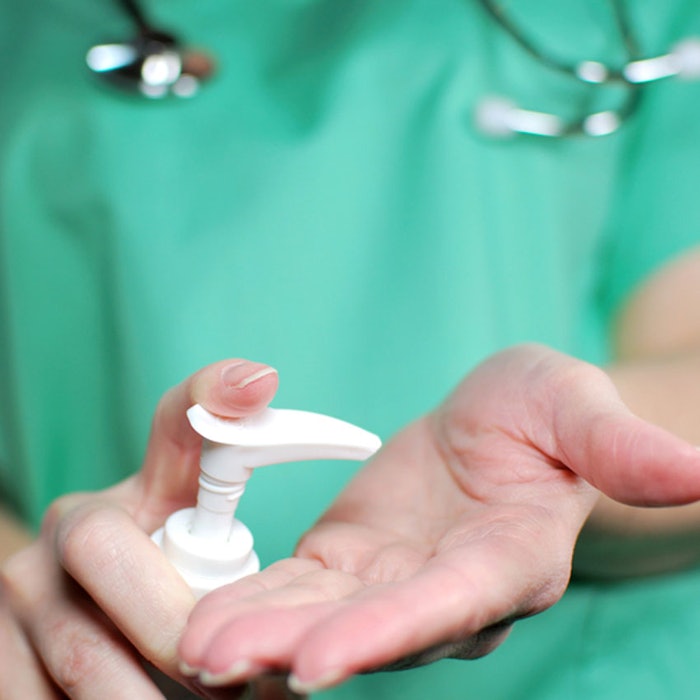 Skinvisible Pharmaceuticals Inc. announces the first sale of DermSafe handsanitizer in China, with an order of 10,000 units. The sale has been completed through its agent, InterSpace Global Inc.
According to the company, several independent studies verify DermSafe's ability to immediately kill germs and offers a four-hour post-application kill time. The non-alcohol lotion does not dry out hands while stopping the spread of germs between people and hard surfaces.
The sanitizer is formulated with 4% chlorhexidine gluconate (CHG), an ingredient shown to kill both gram-negative and gram-positive bacteria and viruses, including influenza viruses such as H1N1 (swine flu) and H7N9 (avian flu). It has also been tested against MRSA (methicillin-resistant staphylococcus aureus) and E. coli.
According to the Centers for Disease Control, "China is currently experiencing its fifth epidemic of Asian H7N9 human infections. This is the largest annual epidemic to date."
"We were very excited to be invited to the official launch event of DermSafe in Shanghai this past week where we shared the benefits of DermSafe to the over 1,200 enthusiastic direct sales agents in attendance," said Terry Howlett, president of Skinvisible. "China, with a population of over 1.4 billion people, is one of the fastest growing economies in the world and represents a huge market for Skinvisible products, not only for our DermSafe hand sanitizer but also our OTC line of products including our anti-aging skin care line."