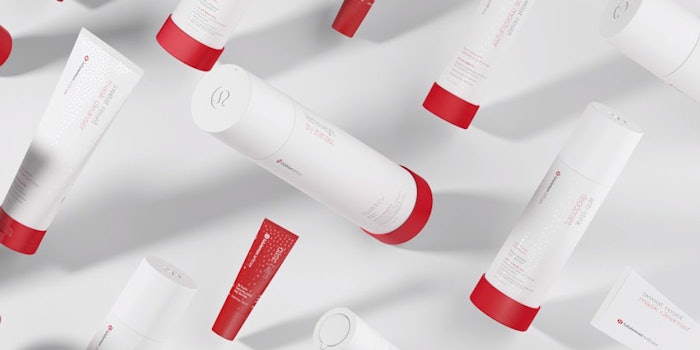 Athletic apparel powerhouse lululemon athletica is furthering its self-care mission with the launch of four new personal care products. 
According to the company's website, lululemon selfcare will launch in late Spring 2019. 
Products include:
Anti-stink Deodorant: An aluminum-free spray format containing witch hazel and 

zinc ricinoleate;

Basic Balm: A lip balm containing organic beeswax, shea butter, jojoba seed oil and coconut oil;

Sweat Reset Face Moisturizer: A gel moisturizer containing keratin, menthyl, green and brown algae; and

No Show Dry Shampoo: A non-whitening dry shampoo containing green and brown algae. 
In a statement on its website, lululemon explained, "Sweat once a day to regenerate your skin and mind. It's something we've believed in for over 20 years and continues to be one of our guiding principles as we empower others to do the same. Over the years, we've heard from athletes, ambassadors, and our community that the transition from sweat into daily life requires some specific solutions."