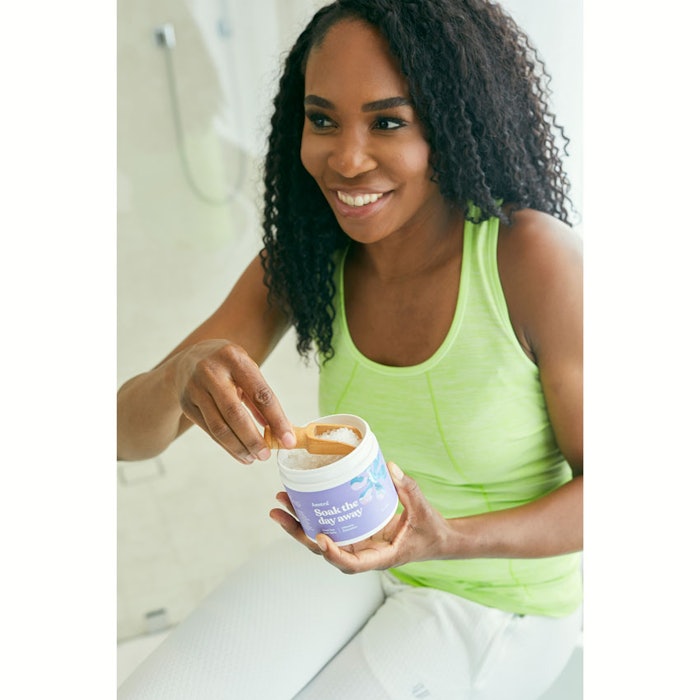 Tennis star Venus Williams has taken an ownership stake in the active self-care brand Asutra. 
Williams, who reportedly discovered the brand after she "fell in love with Asutra's Natural Pain Relief Cream," will act as its chief brand officer. Her role will include building Asutra's brand and product line.
Asutra currently offers more than 50 organic and natural products to active consumers. Products are meant to elevate users' self-care—from skin care to exercise to pain relief to sleep—at an accessible price point.