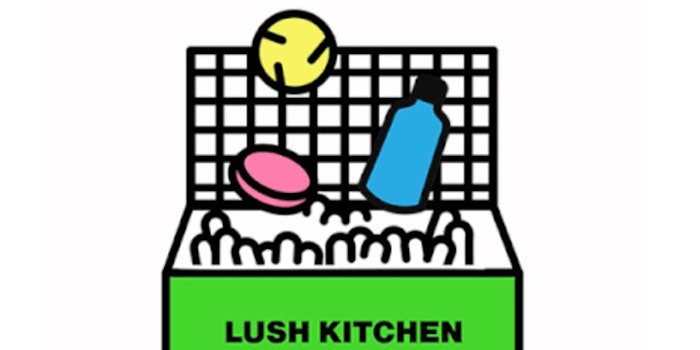 The Lush Kitchen monthly subscription box includes four to five exclusive products for the subscriber based on customer votes from a changing monthly menu and one to two products chosen by Lush, according to the brand.
Further reading: Lush Focuses on Fewer, Better as it Culls Products
The box, which has all vegan products, costs £35/month + shipping depending on where in the world you are. 
Subscribers have until the 10th of the month to vote for items they wish to see in their box, and it is sent out at the end of the month.