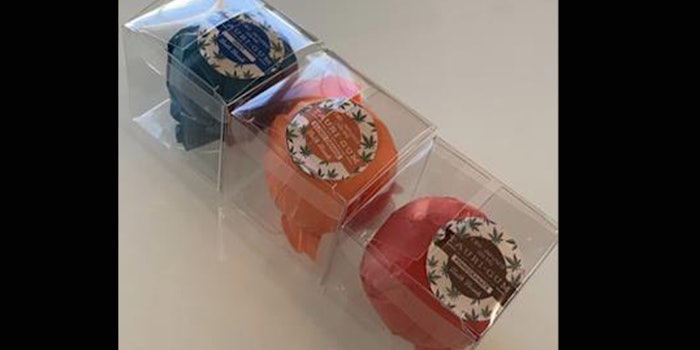 Tauriga Sciences, Inc. has added two cannabigerol-infused (CBG) bath bombs in fragrances variations of Peach-Lemon and Black Currant, each with 100 mg of CBG. Launched under the Tauri-Gum brand, the bombs joins a product line of cannabidiol-infused (CBD) bath bombs and a line of supplement chewing gums. 
Related: Vertosa's Powder Emulsions Infuse CBD into Cosmetics and Nutricosmetics
The CBD-infused bath bomb fragrance variants include Blood Orange, Mint and Pomegranate. 
The company also plans on launching a Pear Bellini CBG Bath Bomb fragrance, but the formulation is still under development.