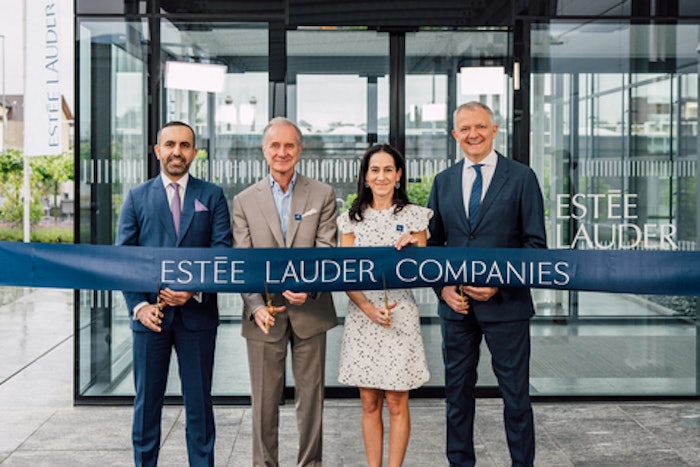 Photo: Business Wire
The Estée Lauder Companies (ELC) has opened  its new distribution center located in Galgenen, Switzerland, to accommodate to support future growth of its global travel retail business.
Travel retail covers duty-free environments including airports, downtown locations, airlines, cruises and border shops. It is one of the company's highest growth channels, touching more than 3 billion consumers a year, accounting for 28% of ELC's sales in fiscal year 2021.
The new facility will enable ELC continue delivering its beauty products and high-touch services to traveling consumers around the world.
"Travel retail continues to demonstrate its resilience, driving tremendous growth over the last decade for The Estée Lauder Companies. We remain extremely confident in the channel for the long-term, especially as travel restrictions ease globally and people start traveling again," said Fabrizio Freda, president and CEO. "The opening of our new Galgenen distribution center will enable us to adapt even better to ever-changing retail needs and growth opportunities for the channel, and expand upon our existing distribution presence in Switzerland."