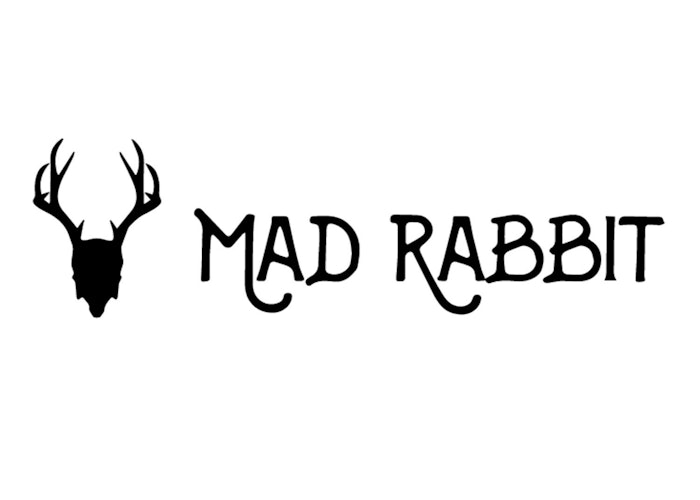 As first reported in June 2023, Mad Rabbit has expanded into Walmart. The expansion follows the brand's March 2023 $10 million funding round, which valued the brand at $56 million. The brand has also grown 300% year-over-year.
The push into the mass retailer will involve 1,860 doors and a presence on Walmart.com. The launch is Walmart's first full range of tattoo care products, per the brand.
SKUs coming to Walmart's natural and body care aisles include the Tattoo Balm, Soothing Gel, Tattoo Balm Stick, SPF, Numbing Cream, Daily Lotion and Daily Lotion Tube. The same products will also be carried on Walmart.com.
"We are thrilled to launch at Walmart and are grateful that they believed in Mad Rabbit," said Oliver Zak, CEO of Mad Rabbit. "This collaboration will allow us to broaden our reach within the tattoo community, providing consumers with many points of purchase while also introducing new customers to the brand."
"We are excited to welcome Mad Rabbit to the Walmart family," said Walmart associate merchant, Austin Stevens. "The Mad Rabbit team continues to elevate the skin care and tattoo industry, which is quickly rising in popularity. We are proud to share this brand with our customers and address their need for tattoo care."
Mad Rabbit also retails at madrabbit.com, verishop.com, vitaminshoppe.com and in-store at Urban Outfitters and GNC, as well as tattoo shops.