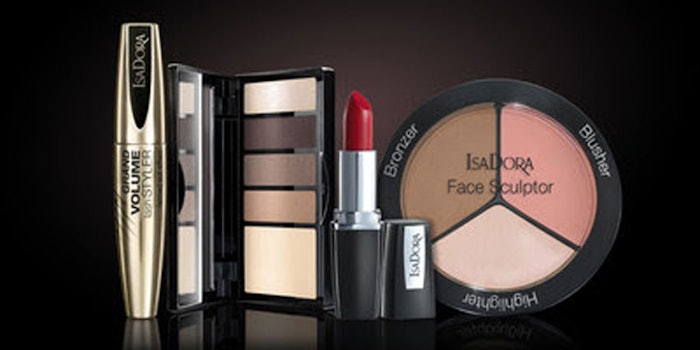 Swedish-based cosmetics brand, IsaDora, has announced its launch in the U.S. by way of Walgreens.com. 
IsaDora's face, brow, lip and eye products are currently available on the website and seasonal color collections will be introduced throughout the year. 
Ingrid-Marie Johansson, chief creative officer of IsaDora, said, "We are thrilled about our new relationship with Walgreens.com and their confidence that IsaDora will complement their lineup of cosmetics. Launching online gives us instant opportunities and a nationwide consumer reach. They've been aggressive in creating a superior experience for their beauty shopper and in embracing brands that not only offer amazing products but also concentrates on remarkable formulations and innovations. That is what our customers demand."