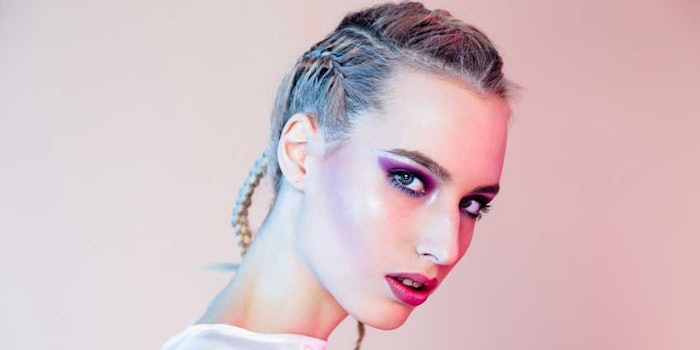 While 2017 may have been the year of inclusivity within the beauty industry, The NPD Group has predicted that 2018 will be a year full of change. 
In a recent blog post, NPD's executive director, industry analyst, Beauty, Larissa Jensen, states that with consumers at the helm of the ship, the brands and retailers who are adjusting to meet their needs will continue to experience growth in 2018.
3 Things to Expect in 2018 
Experiential Retail has Only Just Begun: The blog post explains that brands will continue to up the ante when it comes to connecting with consumers. Whether it comes in the form of interaction in-store or the number of pop-ups/pop-ins, brands will strive to increase consumer influence, especially in department stores. 
Stars Align When Values Align: Consumers have become more vocal about looking for brands that share the same values and principals. NPD predicts that partisan branding will become more commonplace in 2018, whether it be the environment, community, animal rights or one of the countless other causes. 
Luxury is Becoming the new Norm: Service, exclusivity and personalization were challenged last year in terms of retail, product and experience, according to NPD. Consumers no longer have to pay a high price to receive the luxury experience and it is forcing traditional luxury to change. 
For the full blog post, please visit www.npd.com