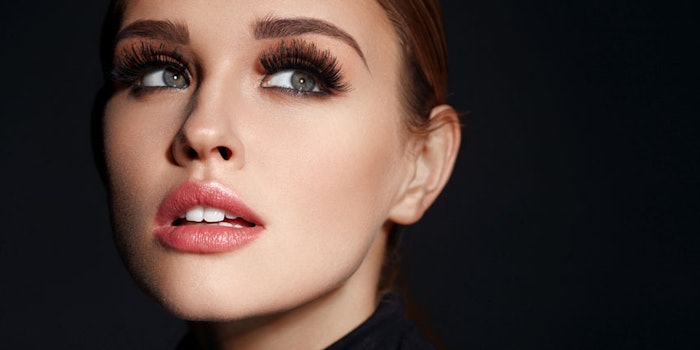 Chanel is launching a 3D printed mascara brush, for its upcoming Volume Révolution de Chanel Mascara, according to an online article from The Kit. 
The article explains that Chanel worked with Erpro 3D, a 3D printing service provider, for over 10 years and conducted 100 rounds of tests before the brush's shape was perfected.
The brush's features reportedly include
A granular texture to improve how the formula adhere's to lashes;
The wand's core contains micro-cavities to preempt double-dipping; and
A bristle-grid that has been separated by millimeters in order to prevent the formula from clumping. 
For more information, please visit www.thekit.ca