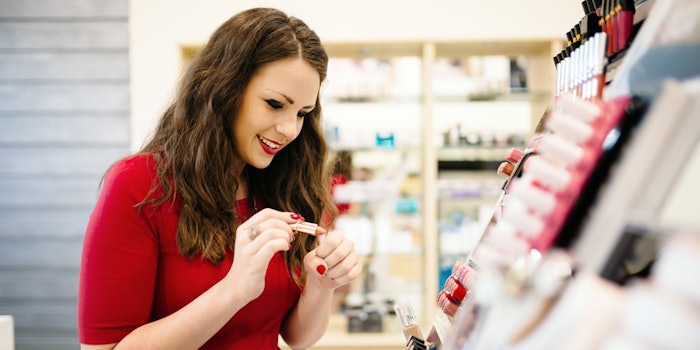 One of the biggest beauty fads as of late isn't a vibrant new lipstick shade or an eye palette that smells like baked goods, as one may expect. It's beauty super stores (ahem, Sephora) announcing the introduction of cult-classic and buzzy beauty brands to their inventory. The latest to follow suit is Bloomingdales with the launch of Glowhaus. 
According to an article from Glamour magazine, the open-selling concept is to feature 800 beauty products, with a focus on color and tools, all for under $100. Brands include Vamp Stamp, Winky Lux, Lash Star, Lime Crime, Rouge Bunny Rouge, Lanolips and Sigma Beauty.
It was also reported that not only will those in Bloomingdales' loyalist program receive double points every day on beauty purchases, and special point offerings during select events, but Glowhaus will also include a sample program that allows shoppers to receive one of four "under-the-radar" samples when they spend $50. 
For the full article, please visit: www.glamour.com