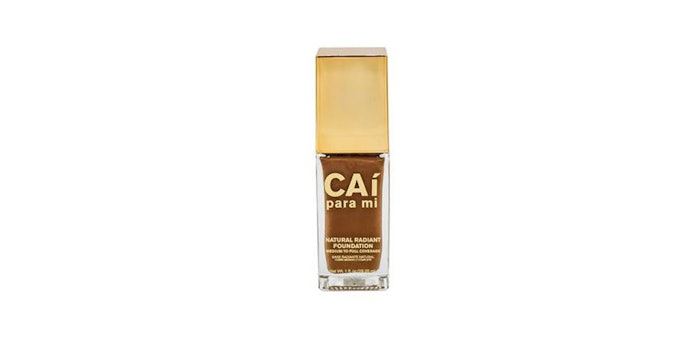 CAI Para Mi, a newly-launched cosmetics brand, was created for Latina beauty lovers who often struggle to find color cosmetics formulated with olive, yellow and brown undertones.
The brand's full product range consists of foundations, concealers, bronzers, highlighters, blushes, eyeshadows and lipsticks. All products are cruelty-free. 
Founder, Ralph Mandil, said, "We're very excited to launch CAI Para Mi, the first cosmetic brand created specifically with the Latina woman in mind. For too long, the cosmetic industry has taken these women for granted. CAI strives to give them their own voice, confidence and power to feel beautiful every day. To me, nothing is more beautiful than a confident woman."