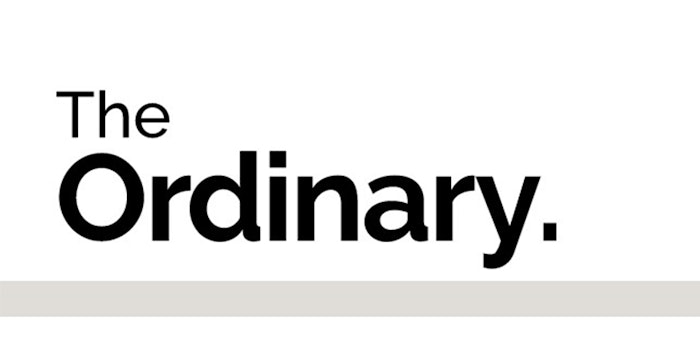 The Ordinary is launching a full-coverage concealer January 12, 2021 that is available in 21 shades, according to Allure. 
The concealer will reportedly offer a high-spreadability suspension system that provides buildable coverage with a "real skin finish," according to Deciem chat room. 
Packaged in a tube the size of a lipstick, it has a thin nozzle that helps make application easy. 
Deciem reports that while 21 shades will be released to start, 15 additional shades will be released at a later date. 
The concealer will be sold for $5.80.