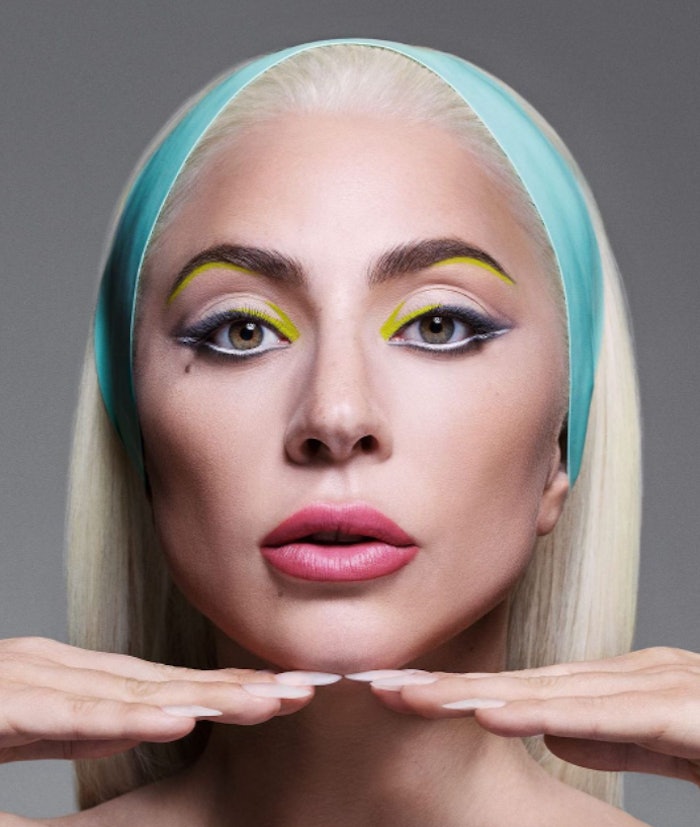 Lady Gaga on Instagram
Lady Gaga's Haus Laboratories is now Haus Labs and will launch high-performance makeup at Sephora in the United States and Canada.
"I'm extremely excited to announce that we are bringing brand-new, supercharged, clean artistry makeup to the world, through a place that has inspired me for years, Sephora!" Gaga wrote on Instagram. "At Haus Labs, artistry is for everyone, and no one should have to damage their skin or sacrifice their principles and values to be self-expressive with high-performance makeup."
As of June 9, 2022, new SKUs will launch at Hauslabs.com globally, as well as Sephora.com in the United States and Canada, and in more than 500 Sephora stores.
A second wave of launches will be coming this autumn.
Of the rebranding, Haus Labs said, the name "represents who we are as a clean makeup brand. Haus = a collective of creatives, scientists, and innovators—an extension of the Haus of Gaga + Labs = science and nature combine to create futuristic formulas."