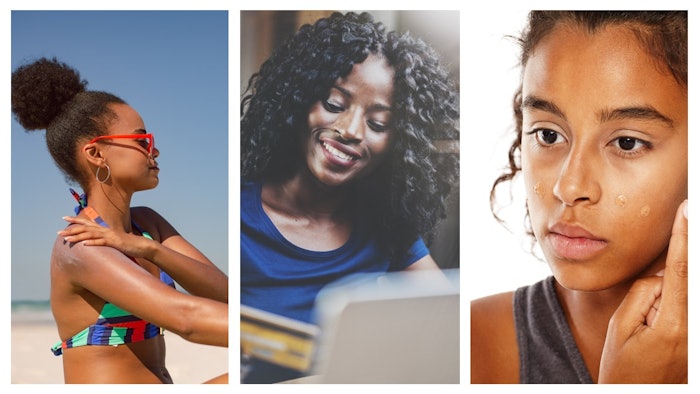 This video is sponsored by:
Tagra Biotechnologies
Every consumer deserves to find beauty products that match their natural skin tone. Yet many brands too often fail that basic expectation.
In one Vogue Business study, the researchers found that "the selection of shades at most brands prioritizes light-to-medium colors and isn't evenly distributed over the spectrum of five skin tone categories and three undertones."
This has real consequences for consumers. A 2020 McKinsey Consumer Sentiment Survey showed that Black consumers are less likely than other demographic groups to be happy with their current beauty products. It's no surprise, then, that they are also 25% more likely to change buying behavior.
In addition, McKinsey found these shoppers will pay as much as 1.2 times more for beauty products that are tailored to their needs and preferences.
Tagra developed DeeperCaps for just this challenge. The technology encapsulates pigments and shea butter with a double-layer cellulose/zinc oxide-based polymer to ensure optimal delivery and coverage of pigments with a natural finish—meaning no white cast or "ashy" look.
Using this technology, manufacturers can simply convert or expand their existing skin care and color cosmetic lines by adding DeeperCaps encapsulated pigments to their formulations–without the need for dedicated production lines or extra costs. 
To learn more about this unique technology's application in color cosmetics, sun care and more, register for the video below: