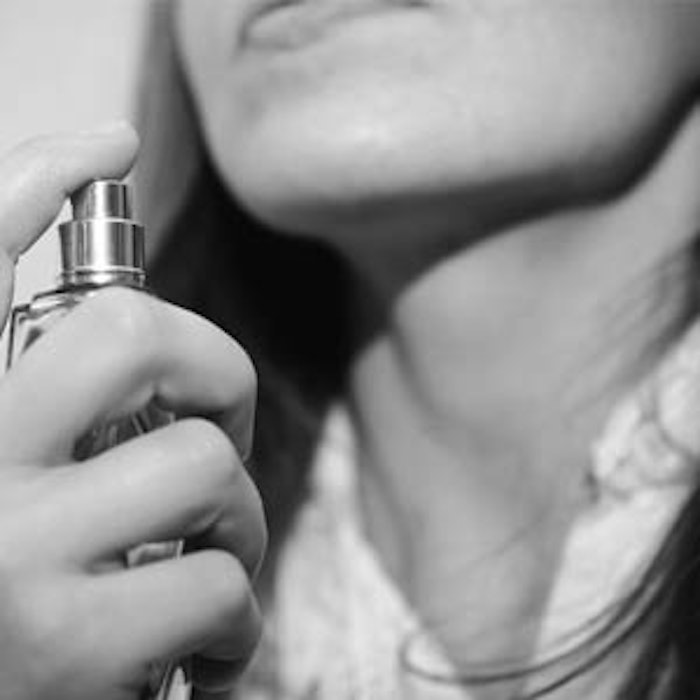 Fragrance formulators will have to incorporate new facets to their creations to engage millennial consumers. According to recent research from Datamonitor, these consumers seek out new products and enjoy experimenting with different options, meaning they are far less brand-loyal than consumers aged 45 to 54 years old.
Further reading: Multifunctional Beauty Product Effectiveness
This appetite for innovation can allow brands to expand their portfolios, the analysis explains. It can also help secure consumer retention as millennials age.
What facets matter most? According to a separate Datamonitor analysis, multifunctionality is king, combining scent with active materials for added convenience, value and benefits such as sun protection, whitening or anti-aging—all with a single spray.
This innovation space dovetails well with the fragrance industry's recent foray into cosmetics actives.
Because this space is under-leveraged, new opportunities exist for formulators and brands to step into the breach. These products can even stretch beyond the traditional borders of perfume to hair care, skin care and nail care. Datamonitor warns, however, that these products must have solid efficacy in order to gain a foothold.