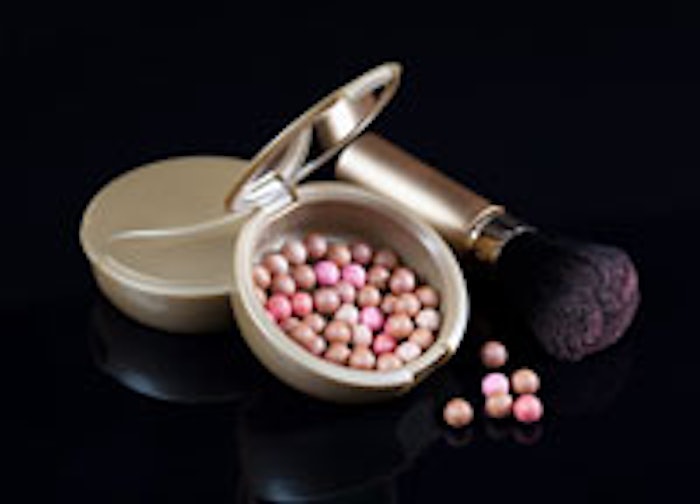 As the recent acquisition of Lucas Meyer by IFF showed, leading flavor and fragrance houses are expanding their capabilities in the cosmetic ingredient sector. Why? To achieve further growth.
Already Symrise is reporting that its annual sales are being boosted by its cosmetics sector, which was a leading performer in 2014. And now Givaudan has announced that it will acquire 100% of the shares of Induchem Holding AG (Volketswil, Switzerland) and its subsidiaries.
Induchem's portfolio comprises functional active ingredients driven by its expertise in biocatalysis, metagenomics and biochemical synthesis. Terms of the deal have not been disclosed. Induchem achieved sales of about CHF 25 million in 2014, according to an official Givaudan announcement.
In June 2014, Givaudan acquired cosmetics firm Soliance and its active cosmetic ingredients portfolio. The Soliance and Induchem acquisitions fall under Givaudan's active cosmetic ingredients business within the fragrance division, which is run by Maurizio Volpi.
"Induchem is a second key step, after the acquisition of Soliance, towards our ambition to make Givaudan a significant player in the active cosmetic business," said Gilles Andrier, CEO of Givaudan. "Induchem brings strong complementary capabilities to Givaudan and will greatly contribute in achieving our 2020 ambition to become a key player in this fast growing business. We are delighted to welcome Induchem's employees to Givaudan; our high cultural fit will contribute greatly to a successful integration."