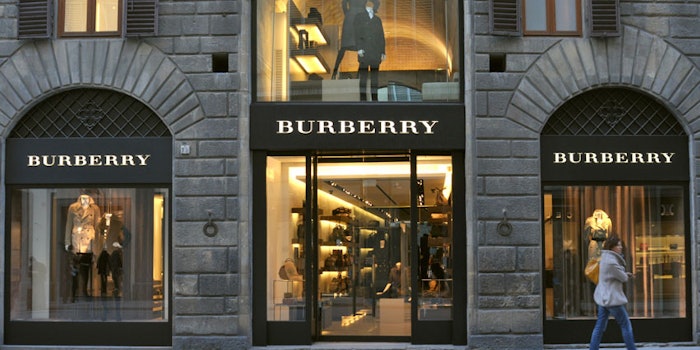 Shiseido has announced that it will terminate distribution agreements with Burberry, including the agreement to distribute in Japan.
The agreement between the two companies allowed Shiseido to distribute Burberry Beauty products including fragrance.
According to Shiseido, the decision to terminate the agreement with Burberry is in line with its mid-to-long-term management strategy, Vision 2020. This strategy has been created "to restructure its brand portfolio through implementation of selection and concentration policies to improve business productivity and profitability."
Shiseido will concentrate on nurturing its existing fragrance brands, Dolce & Gabbana and Narciso Rodriguez.