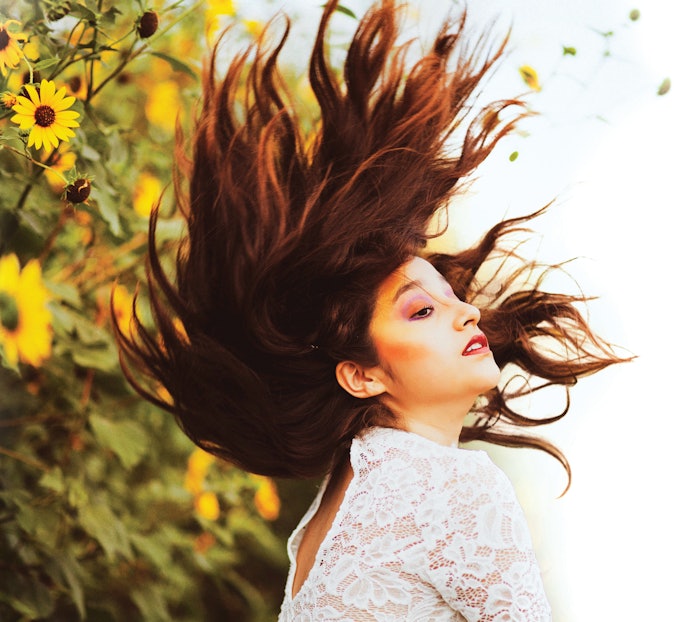 Sustainability, vegan claims, inclusivity and other key drivers are shaping hair care in 2022.
Hair care continues to derive growth from sustainability, wellness and ongoing cross-innovation with skin care. Here, we round up the major drivers of the category, as well as the latest innovations generating growth.
The State of Hair Care
Prestige hair care sales totaled $619.4 million during Q3 2021, the latest period for which NPD sales figuresa are available (at press time). This represents an impressive 36% year-over-year gain, driven by styling sprays, gels and similar types of products. As with makeup, these results reflect greater away-from-home activity, which has persisted even amid the latest omicron spike.
Hair masks represented the fastest-growing segment of the hair market in Q3, reflecting the rising focus on hair health. This sector has room to expand. NPD previously reported that just 34% of U.S. women currently use hair treatments, particularly scalp treatments, which doubled revenues between 2019 and 2021.
NPD also reported that sales of hair styling products grew from April to September 2021 in the range of 13% to 58%, compared to 2020, led by specialty stylers (ex: wave stylers), which increased sales revenue by 58%. Curling iron sales for the period jumped 43% in the same period, while hair setters grew by 35%. Flat iron and straightener sales both increased by 25%.
For the full article, check out Global Cosmetic Industry's February 2022 digital magazine.