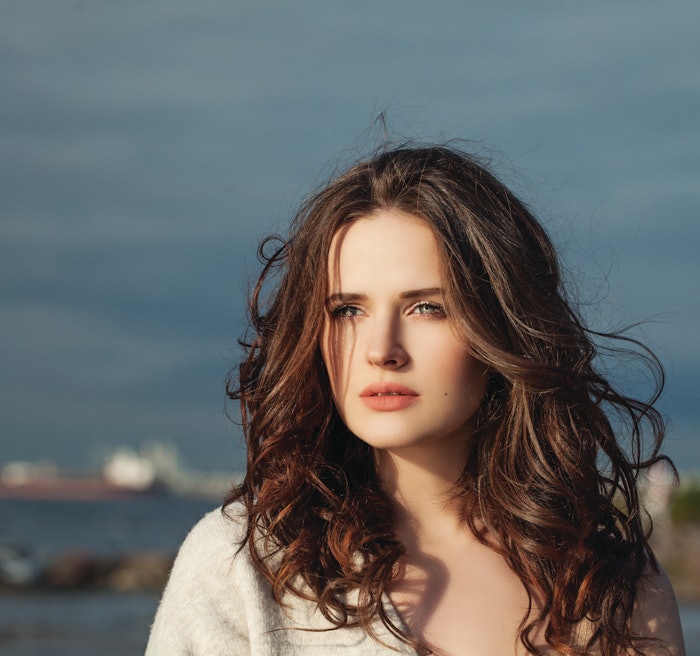 Global Cosmetic Industry recently spoke with industry insiders to gauge the future of anti-aging and hair care ingredients.
Hair Care Product Formats
"One area of hair care innovation which both brands and consumers have been actively adopting and which is set to continue into 2022 has to do with non-traditional formats," says Arnoldo Fonseca, global marketing manager, hair care and cleansing, Evonik. "Solid bars and powders are providing shampoo and conditioner users with new experiences, as well as aligning well with a growing emphasis on sustainability. This is likely to continue into 2022 with incremental innovations that mirror what is happening in other product categories—think shampoo tablets, sprayable shampoo, 'slugging' hair ointments and so forth. Where feasible, other areas of hair care, such as hair coloring, are also witnessing new formats through smarter applicators and/or smart devices."
Skinification Hair Trend
Fonseca says, "A second area that has gained more traction and is set to continue is the skinification of hair trend. Just three years ago, the overall claims space around active ingredient use within hair care was relatively narrow with novel ingredients like slug-slime representing the edge of exotic. Now, you are seeing brands differentiate their hair care products with a much wider diversity of active ingredients, including within hair wash-off products. Shampoos delivering moisturization continues to be a key need mentioned on social media, but now formulators are addressing this with inclusion of a wider pallet of ingredients. All in all, the innovations in formats and in diversity of ingredients coupled with their linkage to sustainability and self-care trends, is giving a greater sense of excitement to the category that is being reflected in greater premiumization of the hair care segment in some regions."
For the full article, check out Global Cosmetic Industry's February 2022 digital magazine.