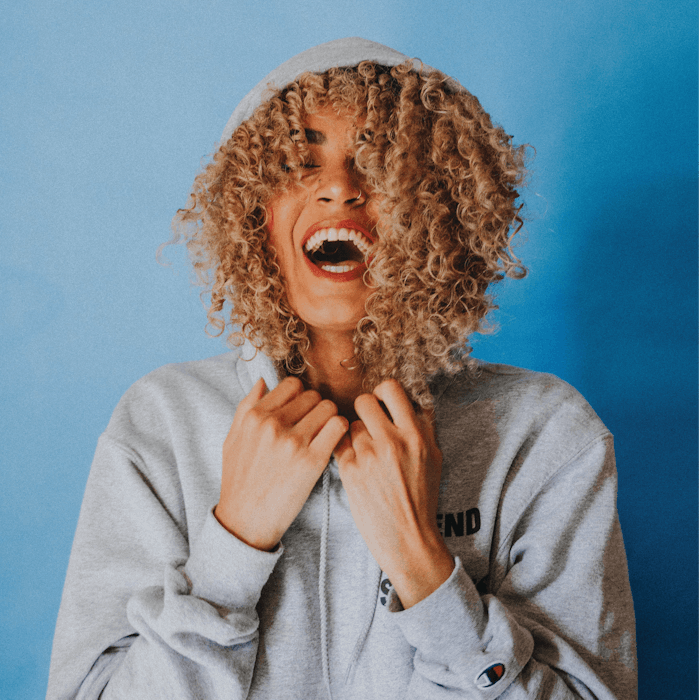 For 2022, the prestige hair care sector is expected to jump 15% year-over-year, a growth rate that is anticipated to continue through 2024.
Prestige hair care is set to boom over the next two years, driven by cleanical brands, sustainable breakthroughs, and new product and ingredient innovation. Here, we round up emerging trend and innovation drivers behind this rising category.
Hair Care's Growth Trajectory
Per NPD dataa, 2021 U.S. prestige hair product sales were up 47% year-over-year in 2021, totaling $2.6 billion. 2021 prestige hair care results were in part powered by a 45% jump in hair styling product sales amid a return to greater away-from-home activities. Styling winners included hairsprays, gels and mousses, among other formats.
During this period, an additional 6.7 million hair care buyers came into the prestige hair space, while spend per buyer rose 29%. Big jumps were seen in scalp care (up 49%; see "Skinification Drives the Scalp Care Trend," page 20), clinical brands (up 34%), and skin + hair brands (up 32%), per NPD. The jump in clinical sales reflects Spate and Google data that showed search gains for dermatologist-recommended shampoo and dermatologist-recommended hair growth productsb.
For the full article, check out Global Cosmetic Industry's May 2022 digital magazine.