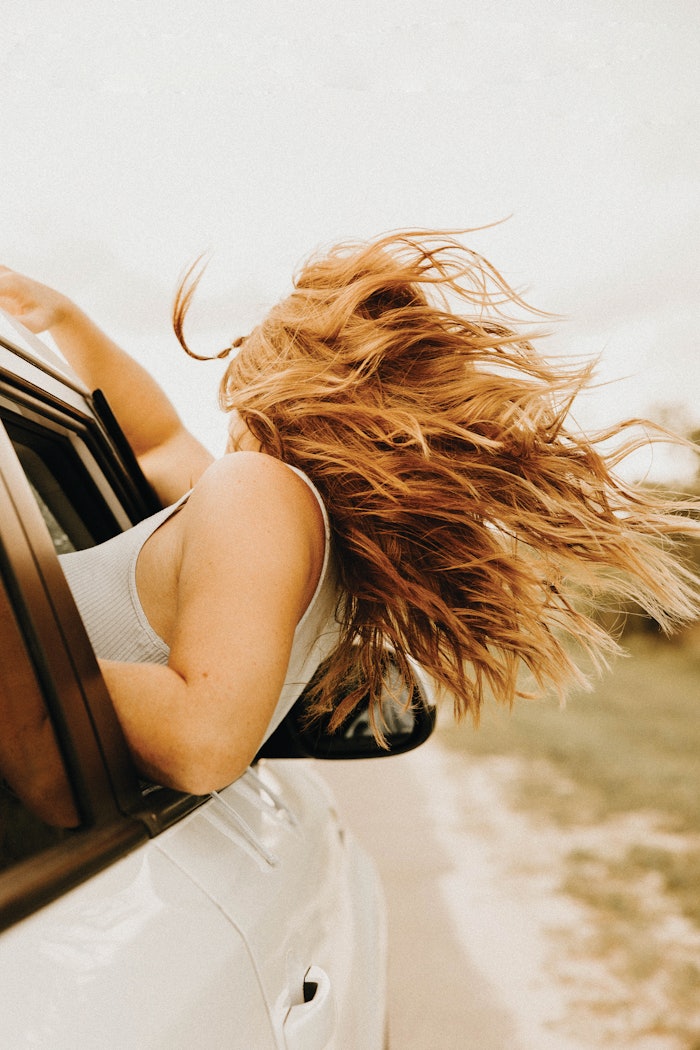 The hair care renaissance continues, led by premiumization and targeted solutions for the scalp and hair wellness. In Q2 2022, prestige hair care sales totaled $781 million, representing a growth rate of 24%, the fastest pace in the prestige beauty space tracked by the firm. (Revenue totals, however, are also the smallest.) This growth rate is on top of the 32% posted in Q1. Winners in the sector included hair care, styling and color, with "clean" hair brands comprising nearly 25% of sales. That's a five-point gain versus 2021, per NPD.
Recent data from Reportlinker projects the global hair and scalp care market will reach $121.4 billion by 2027, and will grow at an estimated 6.5% CAGR over the next five years.
It's no surprise that a good deal of this growth will be attributed to increased demand for natural and organic ingredients, as the influx of these materials permeate across all areas of personal care. But, other notable factors, including an increased emphasis on scalp care, plus brands and suppliers doubling down on innovative product formats, all play a role in the category's success as well.
Premium & Clean Are King
King Kantar notes that, while washing frequency dropped throughout the pandemic, premiumization drove 5% growth in hair conditioner and treatment sales in 2020, and 7% growth in 2021.
For the full article, check out Global Cosmetic Industry's September 2022 digital magazine.