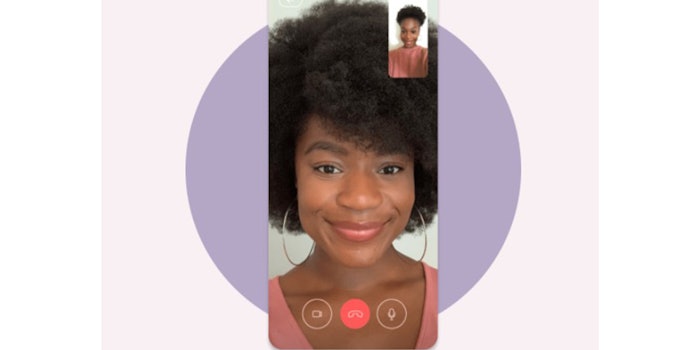 Carra is an app dedicated to helping women with textured hair discover their personalized hair care routines with the help of expert advice.
Previously: Aura Launches Personalized Pigmented Hair Care Line
Customers start by filling out a questionnaire regarding their hair texture and what products they currently use. Next, they will receive a personalized hair care routine by speaking with a hair coach during a video appointment.
Even once advice and product recommendations are given, customers can continue to receive ongoing support and check-ins for as long as needed.
The hair coaches have many years of experience working with textured hair and are trained in knowing how product ingredients work.