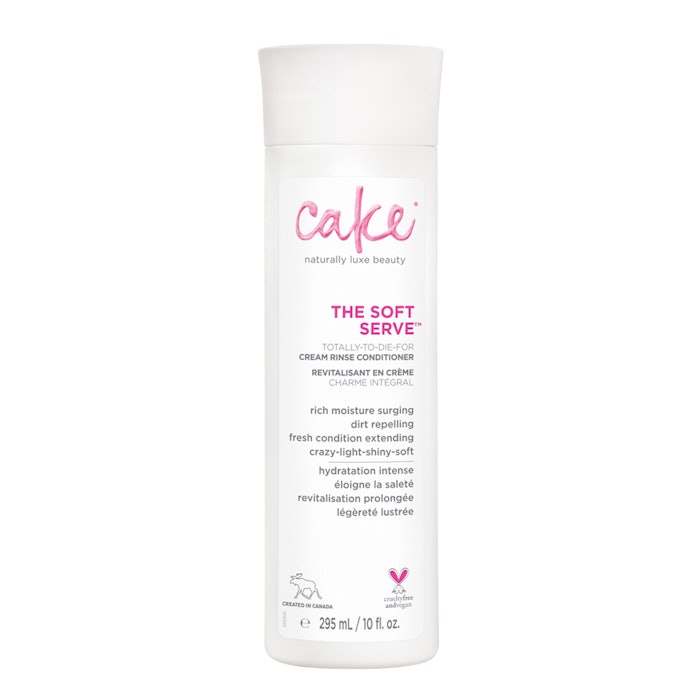 Cake Beauty, a brand specializing in vegan and cruelty-free hair and skin care products, has announced the launched of Posh Wash Swirl Shampoo and Soft Serve Cream Rinse Conditioner.
Posh Wash Swirl Shampoo is meant to extend the "freshly-washed" feel, thus increasing the time in between washes. The shampoo was created to prevent dirt and pollutants from coming into contact with hair and scalp. Ingredients include moringa seed micro-protein, apple vinegar and aloe leaf juice.
Soft Serve Cream Rinse Conditioner provides hair with moisture, shine and a fresh scent without excess grease. Ingredients include shea butter and lemon seed oil.