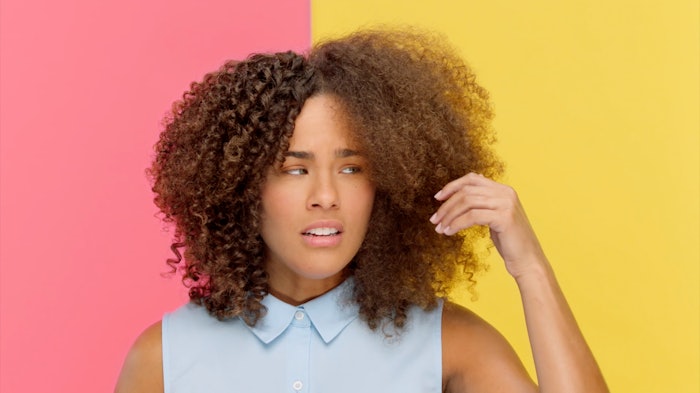 Not Your Mother's has announced a series of marketing and media ventures, including the development of a creative agency—Humanaut—and its first national creative media campaign—Live Your Hair's Best Life.
Related: R+Co Bleu Adds 3 New Launches
The campaign is backed by media agency Exverus, with PR support from X2PR.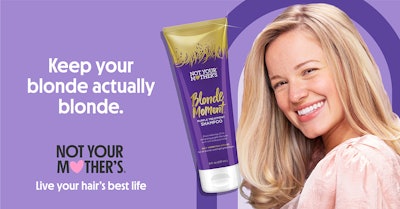 Last year, Not Your Mother's hired a new management team to grow its brand through consumer awareness and loyalty.
Other brand changes include a reimagined visual identity with designer Mackey Saturday and a new website aimed at highlighting the product collections and formulations.
The company has also announced plans for its biggest product launch ever with a benefits-based collection in Q1 2022.