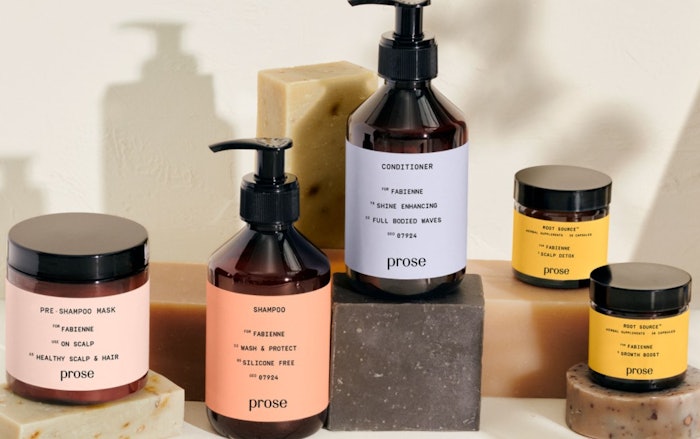 Personalized hair care brand Prose has expanded into Canada, marking its first international expansion.
Products will be available for shipping to Canada starting January 19, 2022.
The brand reports that it has achieved three times growth revenue for the third year in a row. 
The certified B Corp brand became one of only 1,200 Public Benefit Corporations in the United States, in addition to reaching climate neutrality.
Prose is also partnering with Raven Trust and Coastal First Nations to continue its social impact efforts.