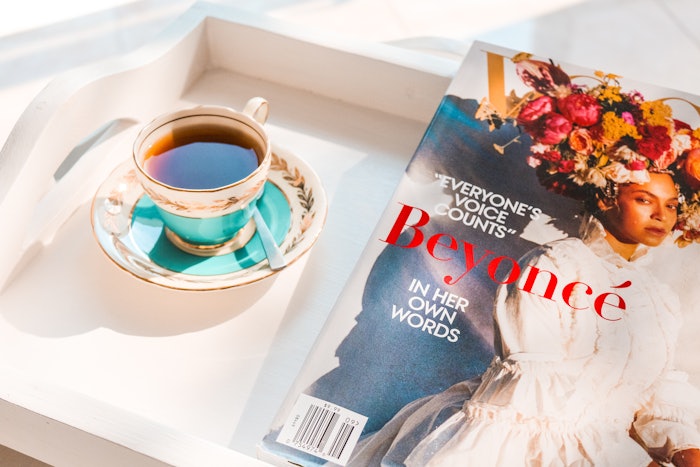 Emily Bauman @Unsplash
Beyoncé appears to tease a new hair care brand in her latest Instagram post, dated May 16.
The unnamed range is apparently inspired by the artist's experiences in her mother's salon.
Deep dive: Hair Care's Skinification, from Brands to Ingredients
The move comes amid a boom for prestige hair care in the U.S. market. Prestige hair care sales increased 11% in Q1 2023, while mass grew 7%, per Circana.
Hair health was a major growth driver, particularly targeted treatments, heat protectants, leave-in treatments, scalp care and hair thinning solutions. These product types outgrew the general hair category, per Circana.
Hair care results also benefited from the highest year-over-year average price increase across all beauty categories. In particular, this growth was driven by an increase in sales of products priced above $30. 
Furthermore, a report from Solvay notes that more than 65% of global consumers have textured hair.
Furthermore, "women with textured hair spend 78% more on products than women with straight hair, on average. Additionally, the natural hair movement combined with the desire for specialized care products positions the textured hair care market for significant development."