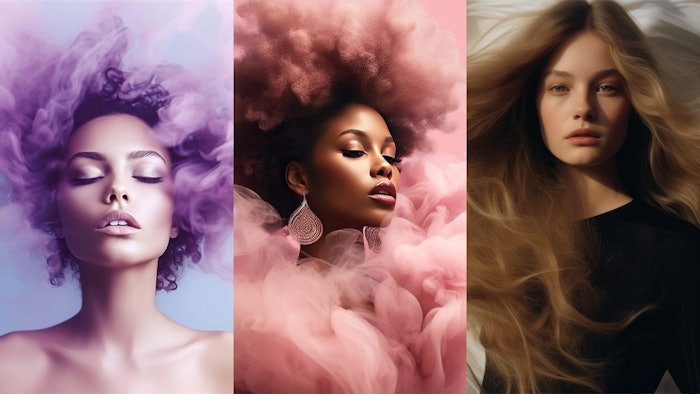 With hair care increasingly viewed through a health and wellness lens, brands are driving category premiumization, opening the door to further innovation opportunities for standout functions and claims. In fact, prestige hair care sales increased 11% in Q1 2023, according to Circana.
Notably, hair health—inspired by the skin care sector—continued to be a major growth driver in the category, particularly targeted treatments, scalp care and hair thinning solutions.
These product types outgrew the general hair category, per Circana, and drove the highest year-over-year average price increase across all beauty categories. In particular, this growth was led by an increase in sales of products priced above $30 in the U.S. market.
So, how can brands expand or build their hair care offer to capture spiking shopper interest?
The Skinification of Hair Care: 4 Targeted Brand Opportunities, a one-hour briefing now available on-demand, outlines 4 key emerging innovation opportunities brands can harness to deliver new, holistic experiences and solutions to a market eager for healthier, more beautiful locks.
>>>Register now for live or on-demand access.<<<
Key topics include:
Tackling hair thinning/loss
Capturing the scalp care craze
Inclusive innovation
Bringing clinical, dermatologist-led care to hair
The session opens with a presentation of exclusive consumer survey data from Denise Herich of The Benchmarking Company, who will outline consumers' key hair and scalp wellness concerns.
Next, attendees will hear from Iris Rubin, MD, the dermatologist behind the skin-friendly hair care range, Seen.
>>>Register now for live or on-demand access.<<<