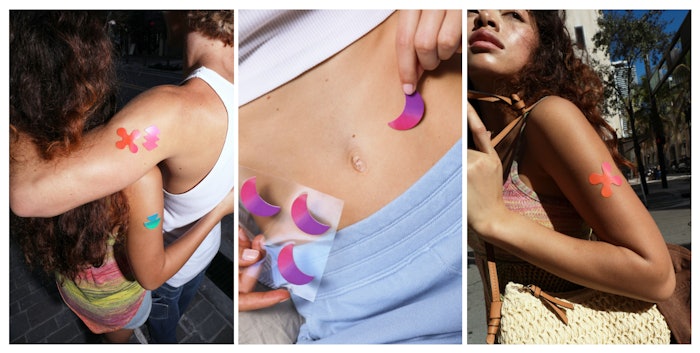 Wearables has launched its wellness patch, which relies on its proprietary intuitive distribution technology to deliver a slow and steady, 12-hour release of nutrients through the skin.
The patch embraces one's supplement routine and avoids the need for hard-to-swallow pills, additive-filled gummies or bad tasting beverages.
Wearables offers five patches:
Energy: A daily dose of nutrients to boost one's mood and keep you going all day.
Relief: Provide pain relief and stabilizing mood
Sleep: Gently lulls one to sleep and provides a satisfying night's rest
Chill: Improves focus and clarity while reducing anxiety and stress
Kids' Sleep: For children 3 years old and older, this patch helps them go to sleep.