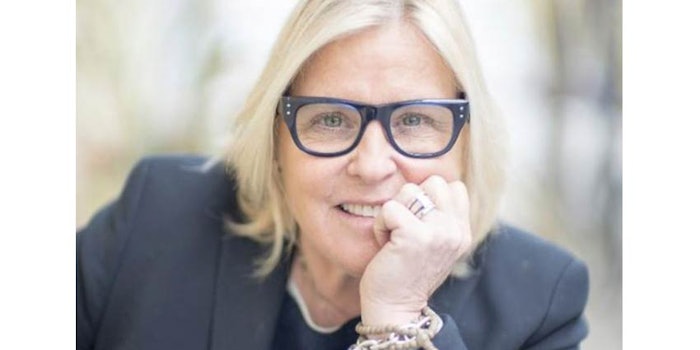 @madisonreedllb/ via Instagram.com
Madison Reed founder and CEO Amy Errett has been named one of the Bay Area's Most Influential Women in Business by the San Francisco Business Times.
In 2017, Errett secured $25 million of venture capital funding for Madison Reed through Comcast Ventures and Macerich (only two percent of female founders in the U.S. secure venture capital financing that year, per PitchBook via Fortune). The year also saw the online startup develop a brick-and-mortar presence through its Madison Reed Color Bars, which offer fast, inexpensive color services in New York and San Francisco; the company plans to open more than 20 more locations by the end of 2019.
Errett has also served as chair of the board of trustees for the GLIDE Foundation, San Francisco's largest non-profit social justice organization. In honor of her 22 years with GLIDE and in the community, San Francisco mayor Ed Lee proclaimed May 21, 2017 "Amy Errett Day."
She recently joined True Ventures as a venture partner, focusing on consumer and e-commerce startups and inclusion, stating: "There are a lot of incredible people out there who have struggled to get funding or get jobs. I have more responsibility to really try to change that and, now in this role, more opportunity."
Errett also serves as a member of San Francisco's Barbary Coast chapter of YPO, and on the boards of GLAAD, University of Connecticut Foundation, Common Sense Media, Friends of the Children, the Stupskin Foundation and MyVR.
The Bay Area's Most Influential Women in Business is selected by the editorial board of the San Francisco Business Times. This year's class will be honored at an awards gala, to be held June 5, 2018 at the Hilton San Francisco Union Square.