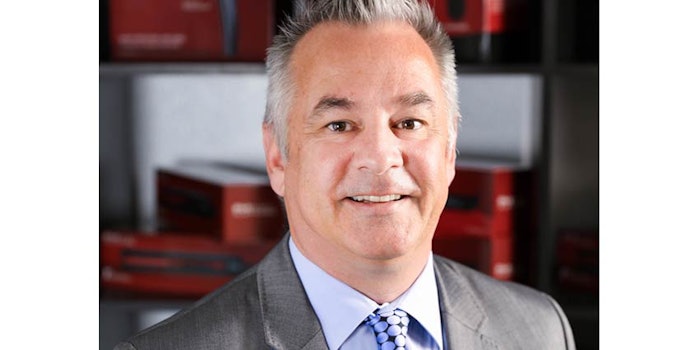 Thomas Gebhart has joined Luxury Brands LLC. Dba FHI Heat as chief operating officer.
Gebhart brings more than 20 years of industry experience to the role. He has worked with companies including Belson (a subsidiary of Helen of Troy), Sally Beauty Company and BeautyFirst; most recently, he was a member of the team at Eurasia Concepts.
In his new role, Gebhart will be responsible for all divisional operations. He will be tasked with driving the strategy and development of all brand initiatives, including new product development, global sales and distribution and marketing strategy.
Said Gebhart, "I joined FHI Heat as I wanted greatly to contribute to its global repositioning in both the professional and luxury beauty space. FHI Heat has always had the reputation of being a top-tier hair tool company within the professional marketplace, and with the right added focus on state-of-the-art technology, social media outreach, and the knowledge of what our stylist really needs in order to facilitate their business, we will build tools that will undoubtedly take this company to the next level."
"I'm very excited that Tom has joined the FHI team," said Michael Dodo, president and CEO of luxury Brands LLC. Dba FHI Heat. "He comes with years of experience and maturity in the beauty industry, and I believe he will be a huge asset for the growth and expansion of our company."