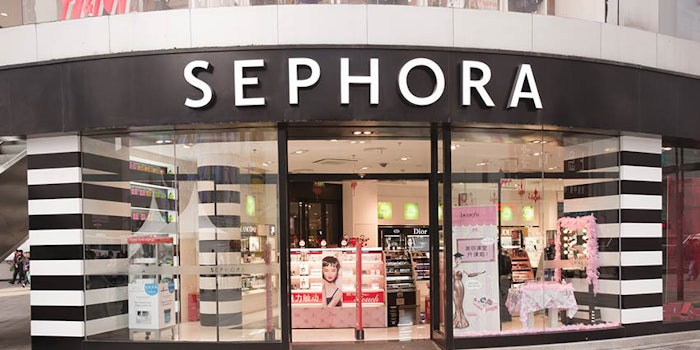 Sephora—somewhat like its key competitor, Ulta Beauty—has suspended all paid and free in-store services in a precautionary measure due to concerns relating to the coronavirus pandemic, according to an article on WTNH.
In lieu of the suspended services, Sephora is encouraging shoppers to learn to apply products on face charts or try a virtual makeover, according to the article.
The beauty giant is also deep cleaning stores and distribution centers weekly, waiving shipping fees through March and continuing to pay employees who stay home due to feeling sick, WTNH reports.
Update: Sephora's event SEPHORiA House of Beauty will not be taking place in 2020. The company intends to bring the event back in 2021.