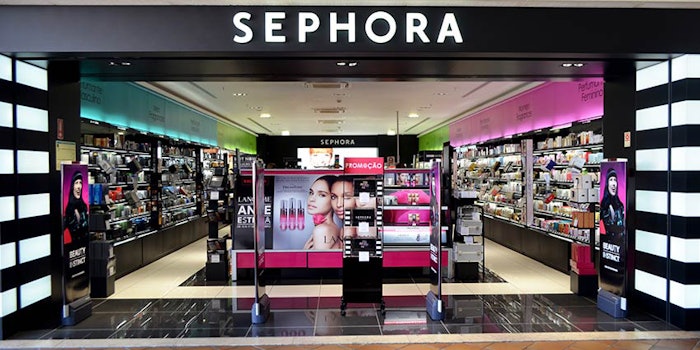 Sephora has laid off 3,754 part-time and seasonal employees in the United States, despite its previous commitment to continue paying staff for scheduled shifts for the duration of the closure, according to an article on NBC Today.
Related: Sephora Enacts Coronavirus-related Precautionary Measures
Resulting from the COVID-19 pandemic, the store closures were initially planned to last from March 17, 2020 to April 3, 2020, according to a company statement, in which Sephora announced its employees would continue receiving base pay and benefits.
Related: Beauty Retailers Announce Store Closures
Regarding the layoffs, in an announcement on its website, Sephora stated it hopes to bring the staff back in the near future and provided them with severance and resources like coordination with companies that are potentially hiring.
According to the article, the laid-off employees received one weeks severance pay.
In the company's statement, Sephora reported that its remaining 9,000+ employees are ensured payment of 100% of their average hours worked and retainment of their existing benefits through late May, or until stores re-open.