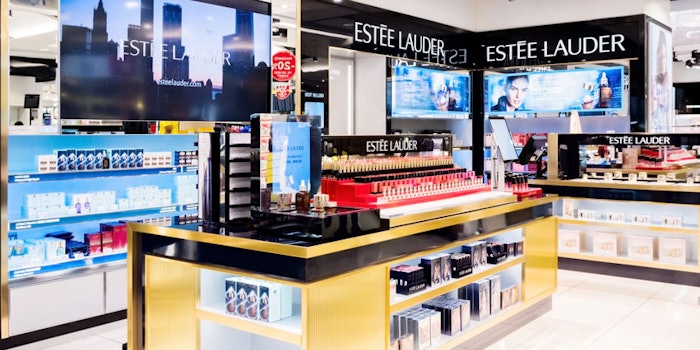 The Estée Lauder Companies has announced the offering and pricing of $700 million aggregate principal amount of its 2.600% senior notes due 2030. 
According to the company, the net proceeds will be used toward general corporate purposes, which may include operating expenses, working capital, capital expenditures and redemption and repayment of short-term or long-term borrowings, including outstanding commercial paper as it matures. Pending any specific application, it may initially invest funds in short-term marketable securities. 
The closing of the offering is expected to occur on or about April 13, 2020.